In a simple phrase –
We Grow eCommerce Businesses!
Having tried and tested various local vendors, and identifying the dearth of one that would deliver a sustained and synergized service, the concept of SIAR was born. So far we have delivered successful and exponential growth to every eCommerce business that we have been a part of.
Our founders started their eCommerce journey as a part of the top-management of one of Pakistan's largest Fashion Retail businesses – Sapphire Retail – and quickly learned the core challenge in growing an eCommerce business is building synergy between the various functions.
We are a group of creative, diverse, and friendly people who genuinely love what we do and the clients we work for. Our team spirit, experience, and knowledge enable us to provide a unique experience and exponential growth to our clients.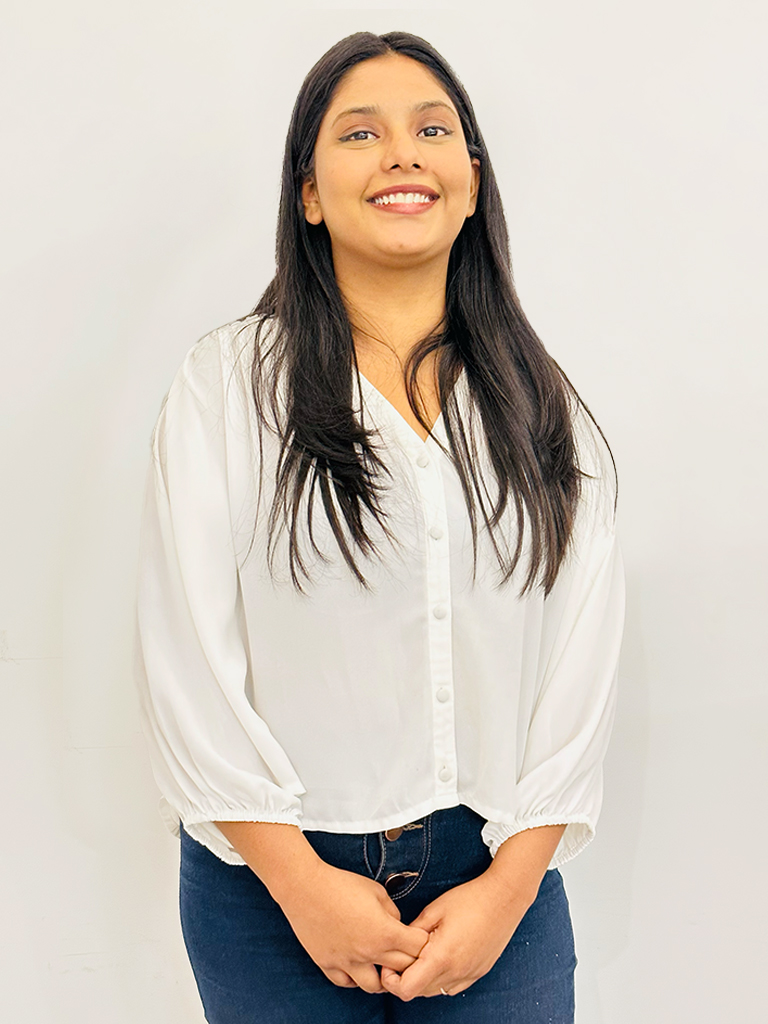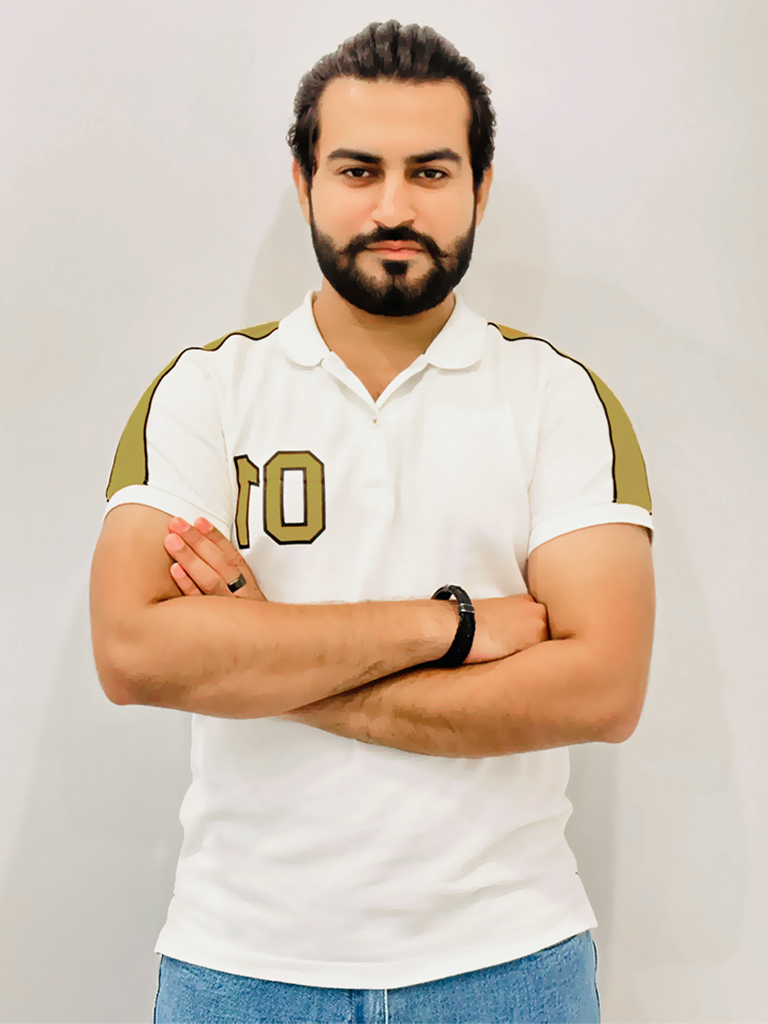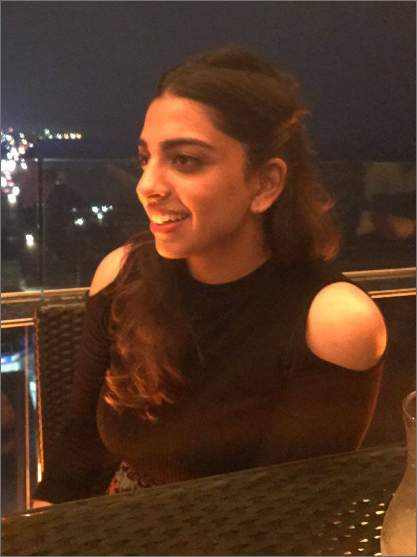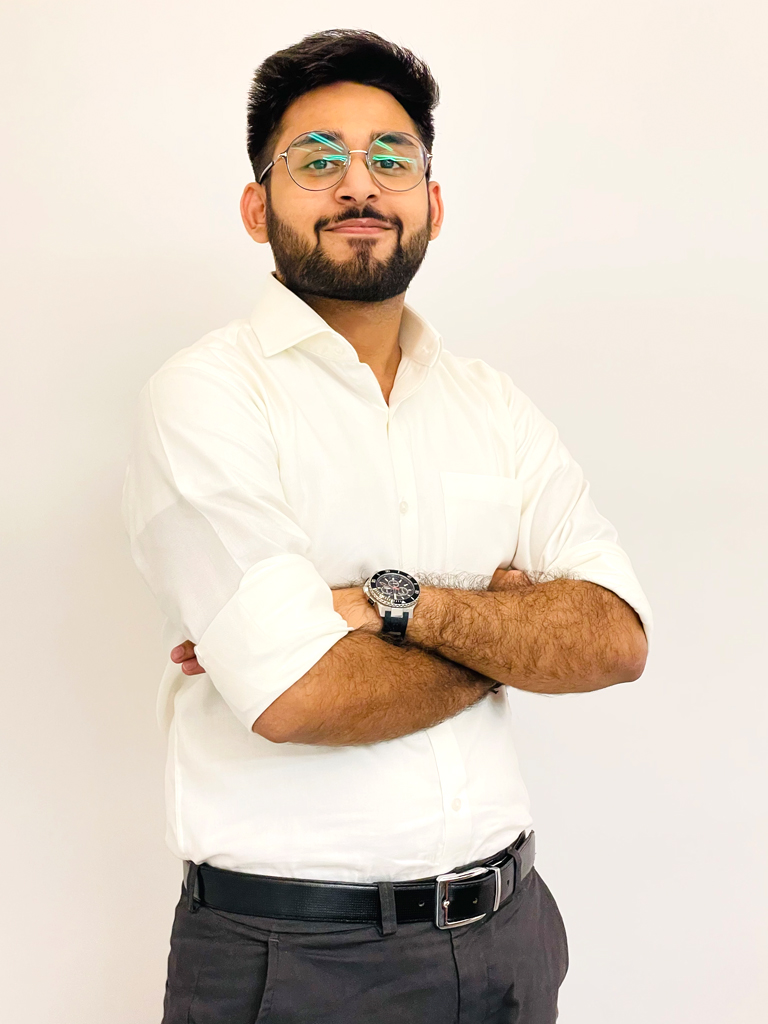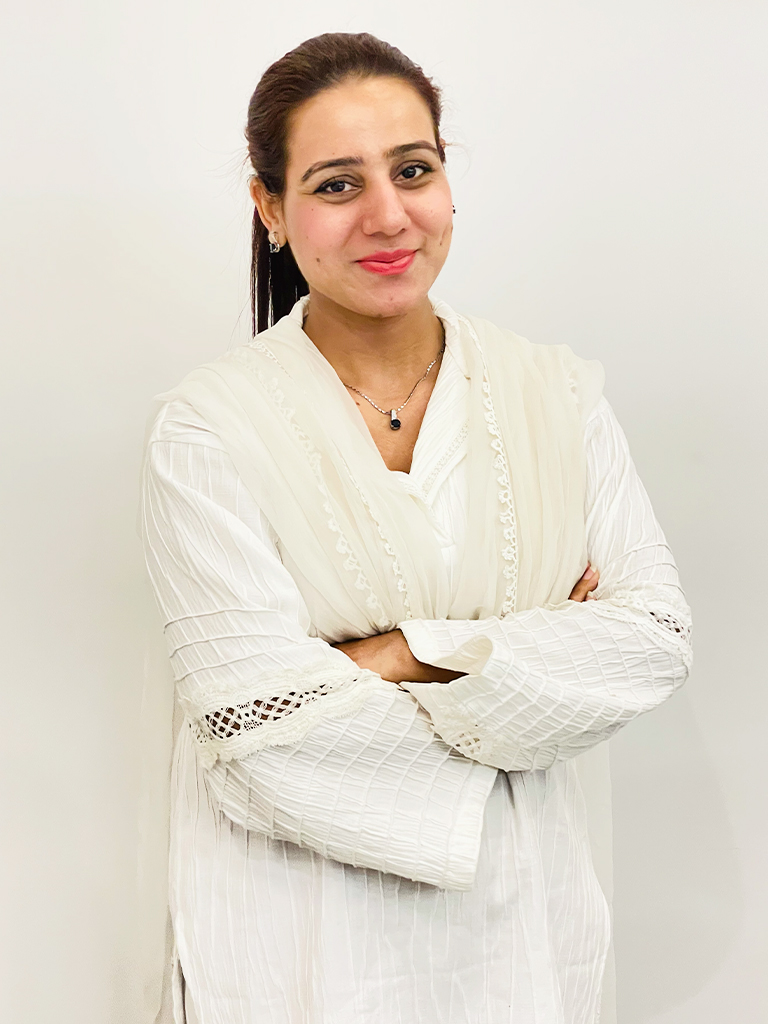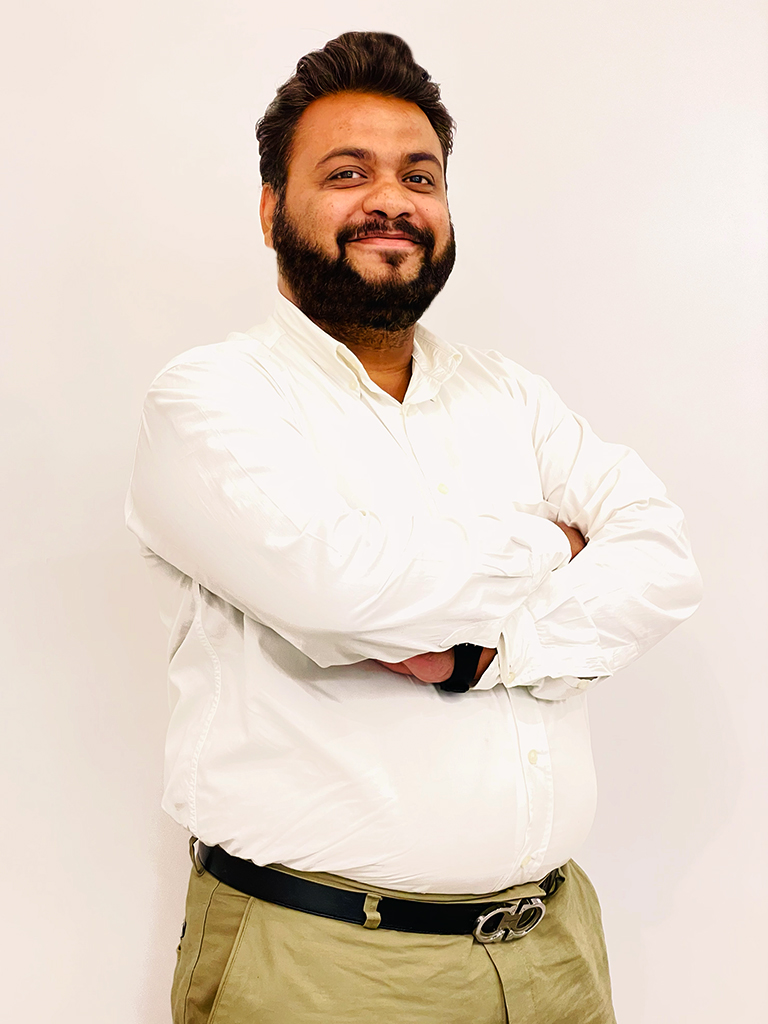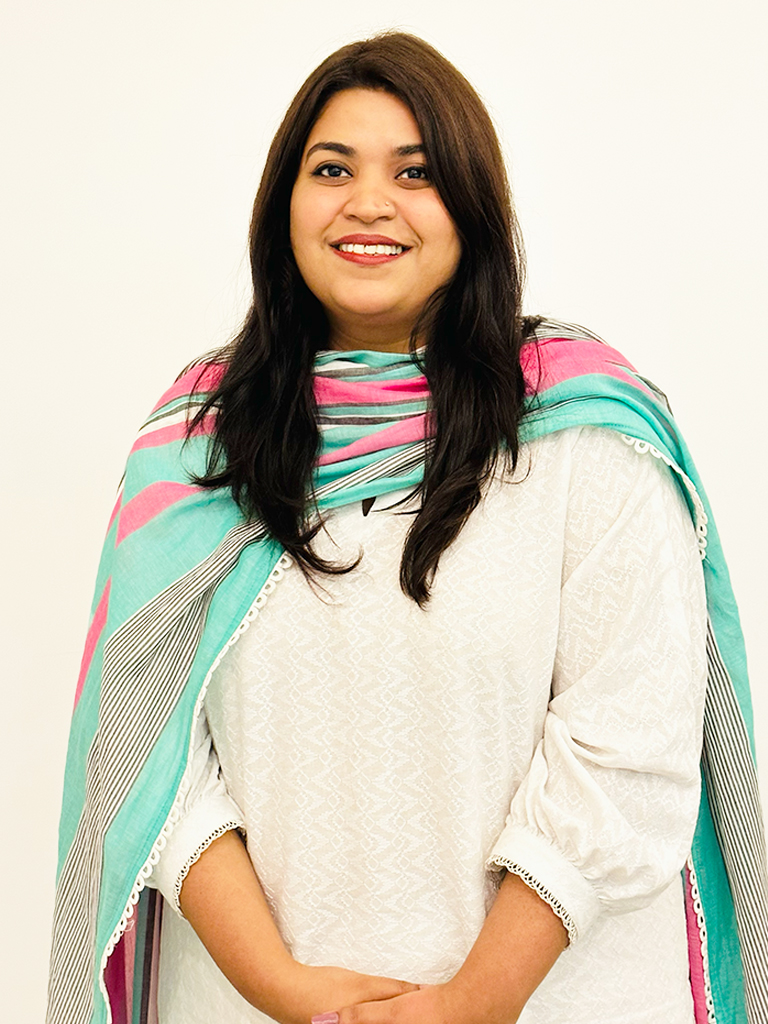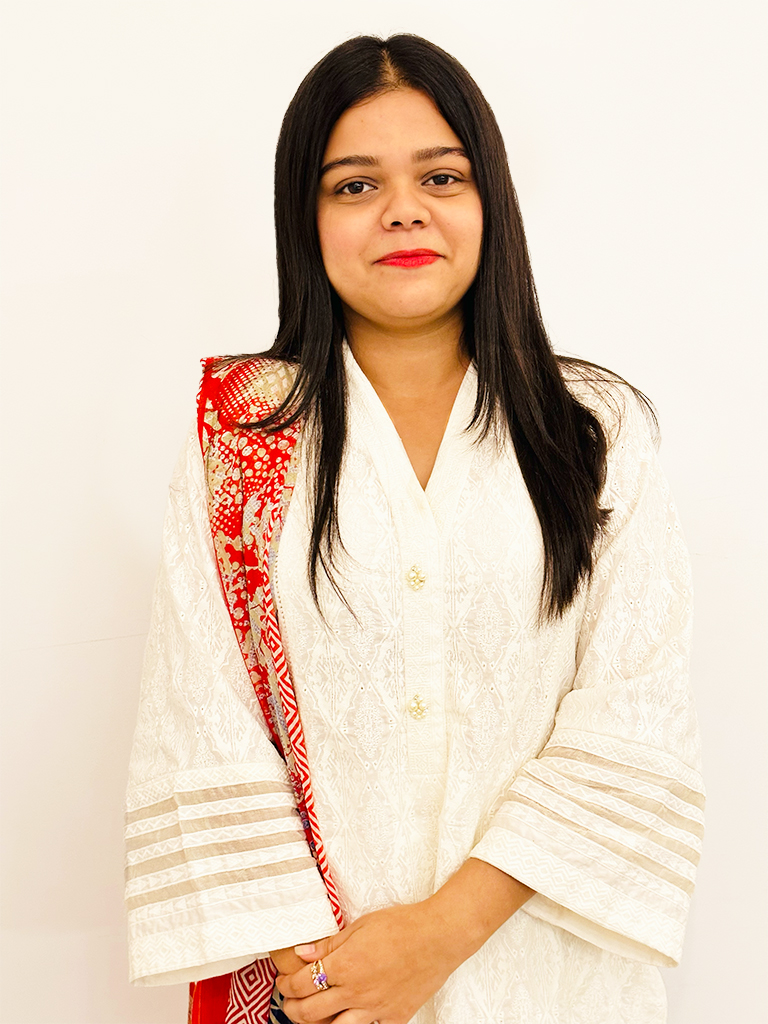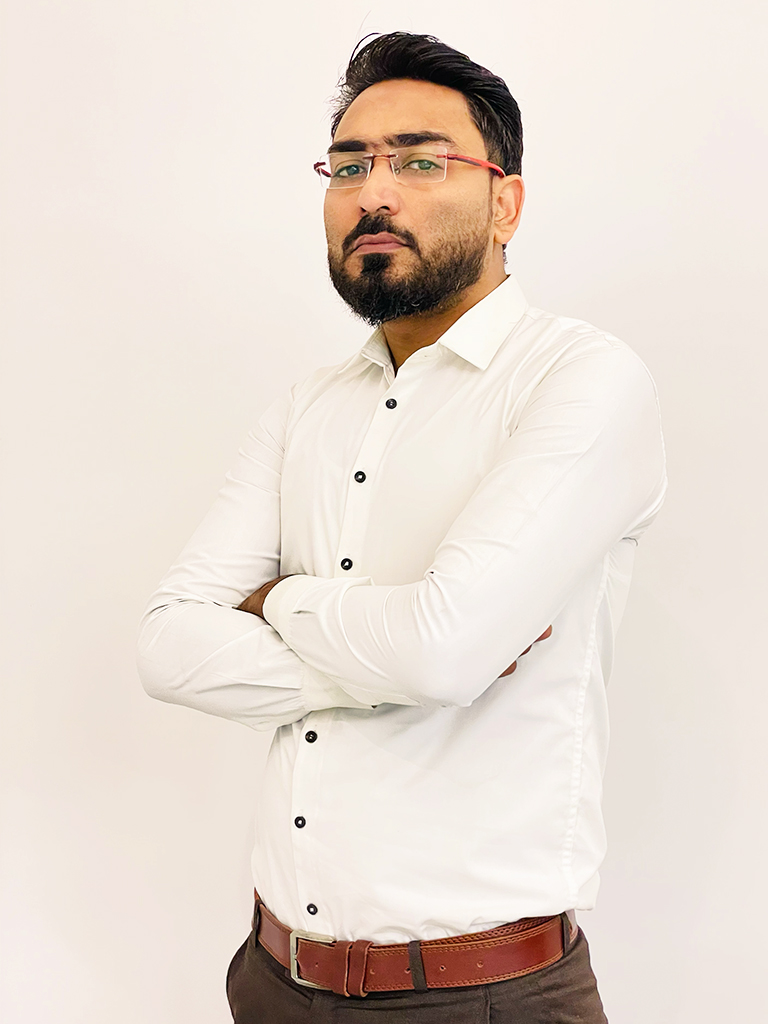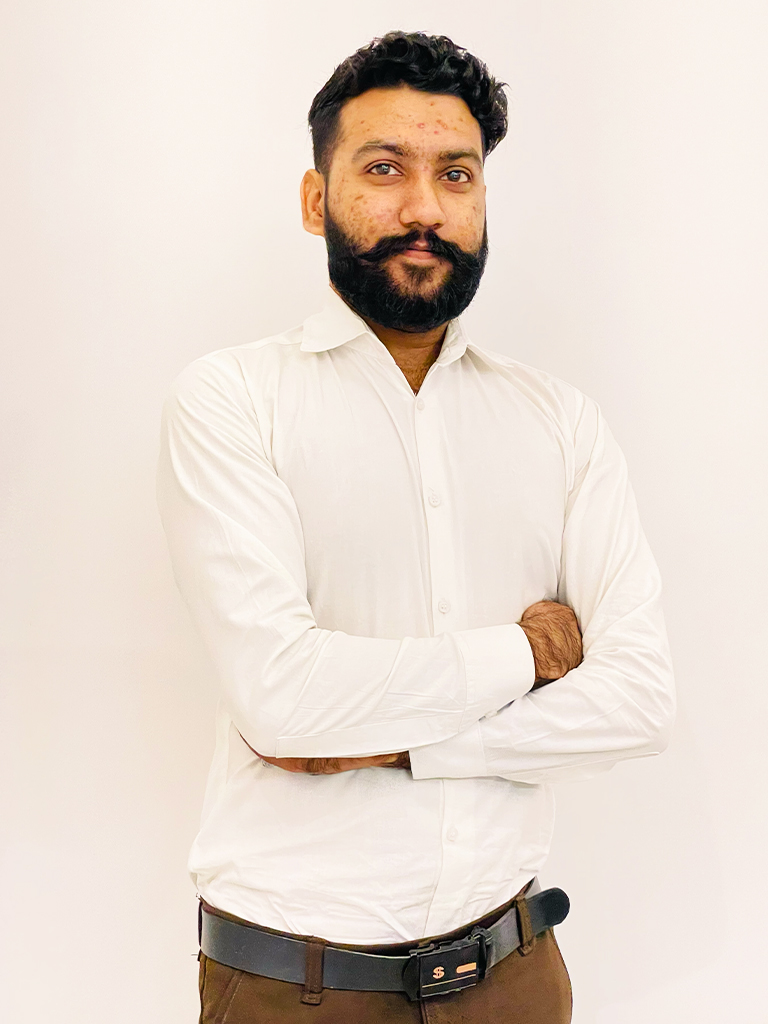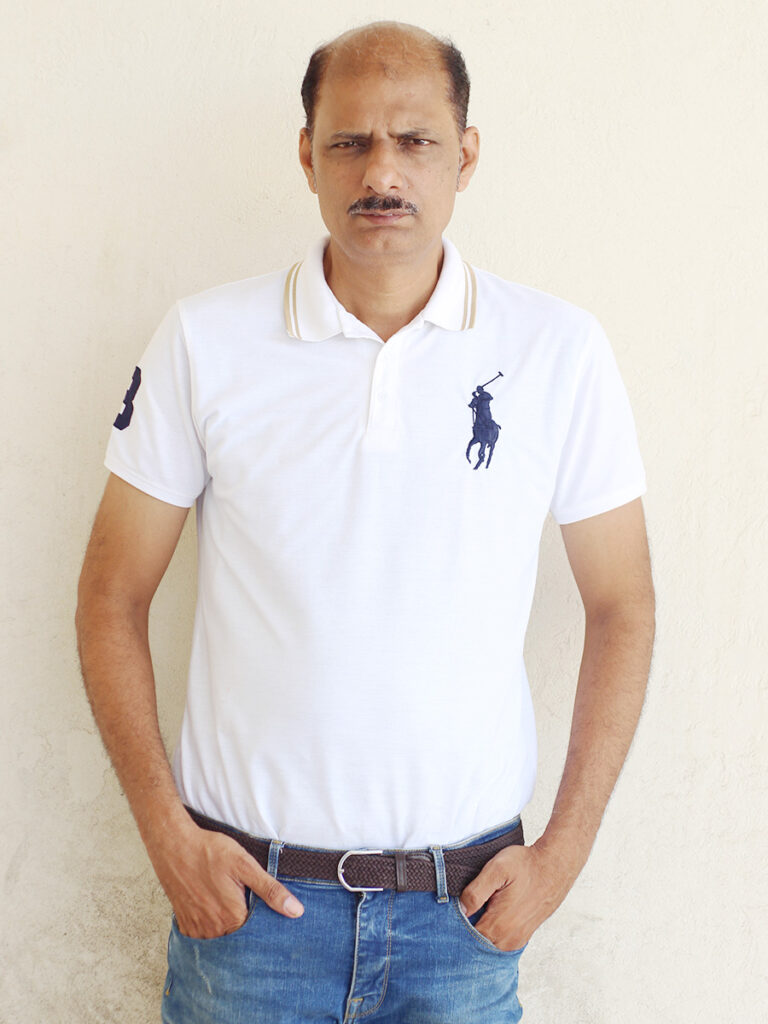 Want to maximise your eCommerce potential?
Grow Your E-commerce
COPYRIGHT © 2022 SIAR Digital. ALL RIGHTS RESERVED.